Loyalty, Trust, Adaptiveness, Hardworking, & Dedication
Manufacture greatness

within our employees to positively impact our families, communities, and customers.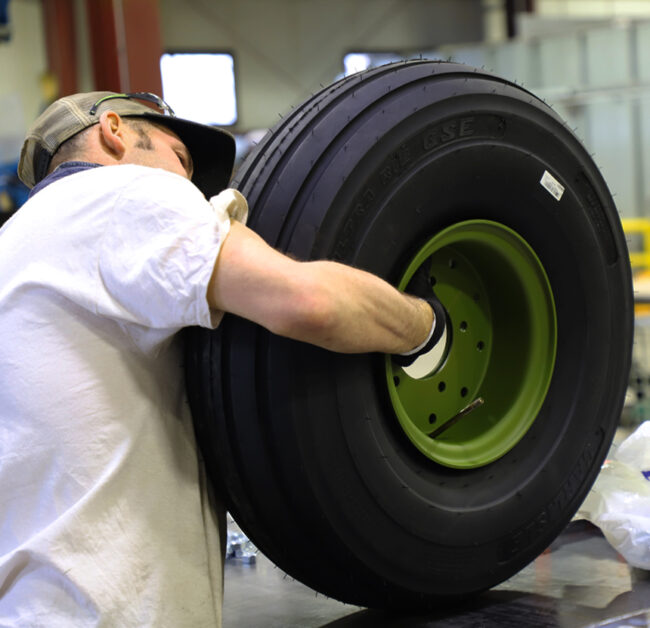 About Aerol
Since designing our first wheel over four decades ago, Aerol has been committed to providing customers with high-quality products that exceed expectations for service life expectancy at an affordable price. We've created over six hundred types of products since our first wheel design more than 35 years ago, with every significant industry using them today!
In addition, our long-term relationships with the aerospace and military industries have taught us that meeting high standards in precision design helps us create a virtually indestructible commercial product. Meeting aerospace and military specifications is a finely tuned capability. And one we've been managing for years.
Supporting critical industries with aluminum and shock absorbing casters, vehicle suspension systems, and military running gear to safely move demanding payloads.
We create custom-designed products for any industry. Such as casters that accommodate more weight on one wheel while distributing it evenly across the surface area for better stability. And our shock-absorbing casters provide superior protection for loads against all types of surfaces encountered during movement. Our Aerolast line of wheels is another specialty product that offers a unique combination of hardness, resilience, and outstanding mechanical properties for demanding applications.
Running gear for ground support equipment is another area where AEROL excels. For an axel-free solution, our AEROL SAM Suspension Unit bolts to the side of ground support equipment to deliver a lower center of gravity.
The BANJO MOUNT running gear concept is a flexible design that permits front and rear steering for maneuvering in restricted areas, or conventional front-end steering when the equipment is towed.
We Build Trust Through:

On Time Delivery

When we give our word on delivery, we are committed to doing everything within our control to meet our promise. If situations occur, that are beyond our control, we immediately communicate the issues to the customer and re-set their expectations.
Meet the Team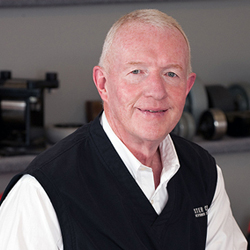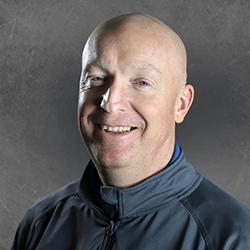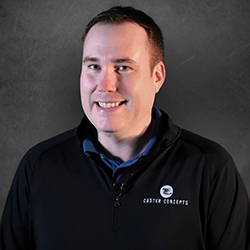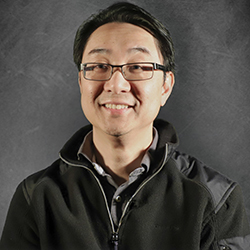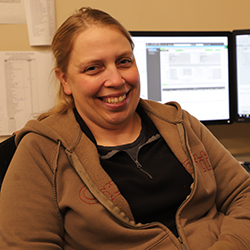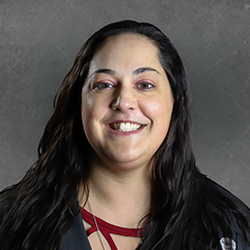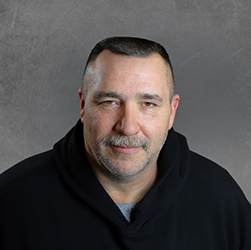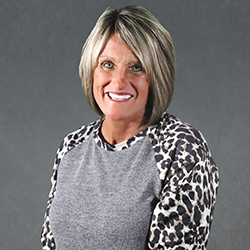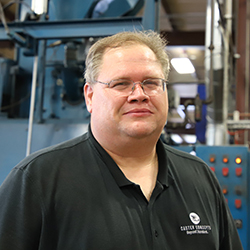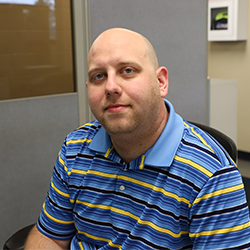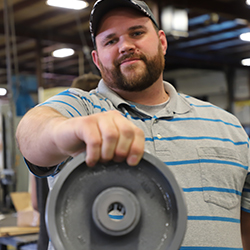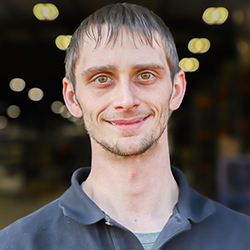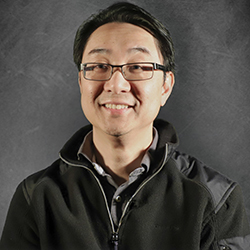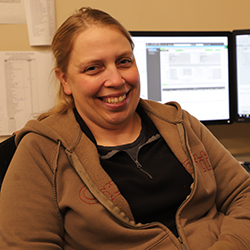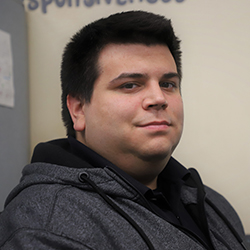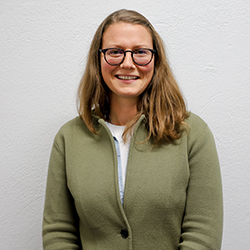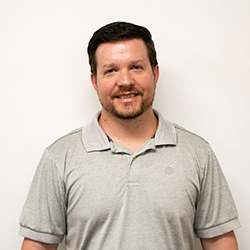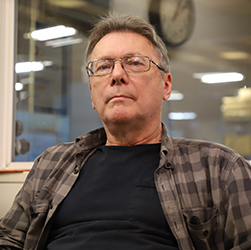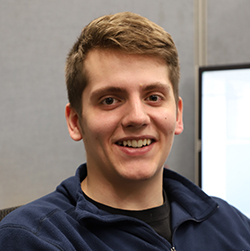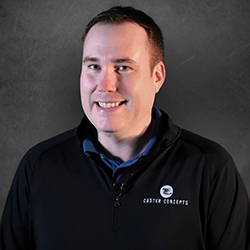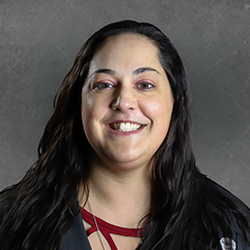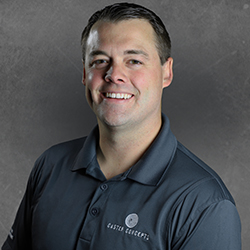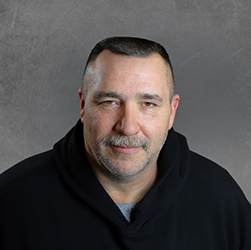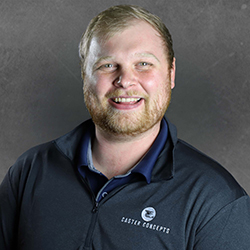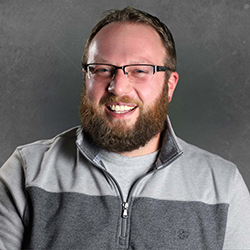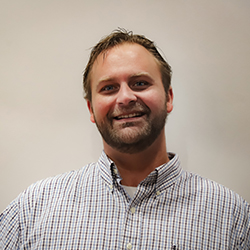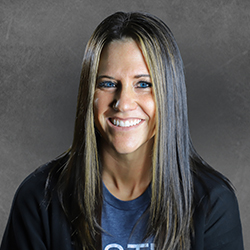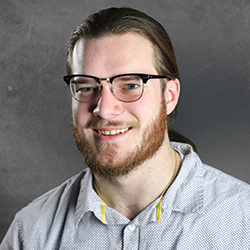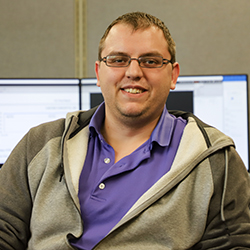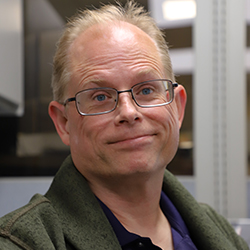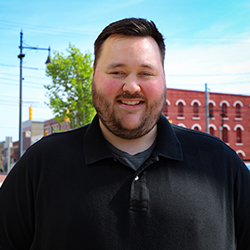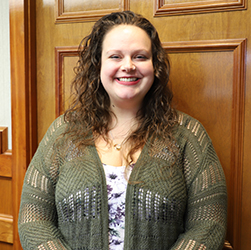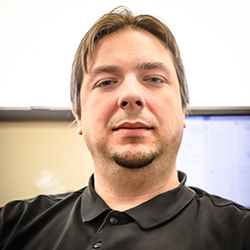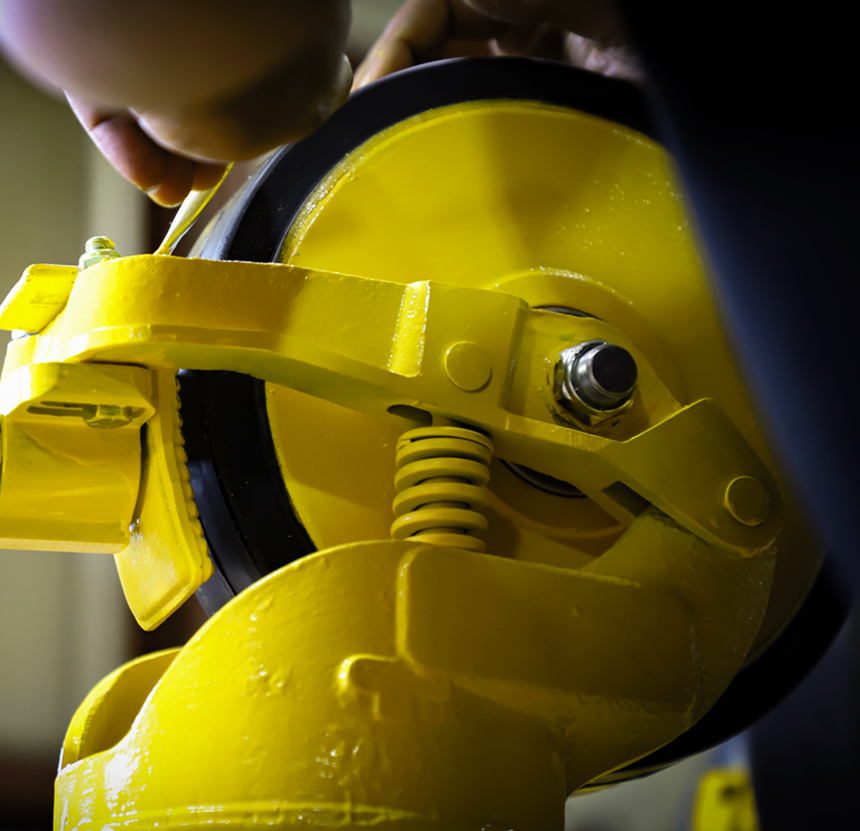 Our Capabilities
As the newest member of Caster Concepts' family of businesses,  Aerol's Southern California operations relocated to Albion, Michigan, in 2020. This strategic move expanded Caster Concepts' production capabilities while leveraging their expertise in manufacturing. It also enhanced Aerol's reputation as a premium supplier of heavy duty caster and transportation solutions for the defense and aerospace industries. 
Let us go beyond standard for you in:
Precision Machining
Aluminum Molding
Fabricating
Polyurethane Processing
Engineering and Product Development
Tool Room Capabilities
Inspection and Quality Control
Testing
Get to Know our Community of Businesses
Our Community of Businesses are an integral part of Caster Concepts' success. Aerol, Albion Machine and Tool, Conveyor Concepts, Fabricating Concepts, Larcaster, Modern Suspension Systems, Reaction Industries, The Machine Center, and Tripe E all expand and enhance Caster Concepts' ability to fully serve our customers' needs.
In addition, Conceptual Innovations provides our customers with Omni-Drive capabilities with the ability to move and turn carts simultaneously, while Caster Cares — the non-profit arm of Caster Concepts — is dedicated to promoting positive change in our community and beyond.
Consider our community of businesses when you have outsourcing opportunities. All companies are certified by ISO 9001-2015 standards and capable of meeting your needs – on time – on demand – and on budget.
Click on the links below to learn more.